Technique graciously provided by a friend of a friend on Discord. They do art commissions, check them out!.
Christmas Time is here, right now, so it seems like as good a time as any to learn how to gift wrap presents. Better late than never, yeah?
Step 1
Cut some wrapping paper that is 4 times the length of your gift, and 2 times the width of your gift.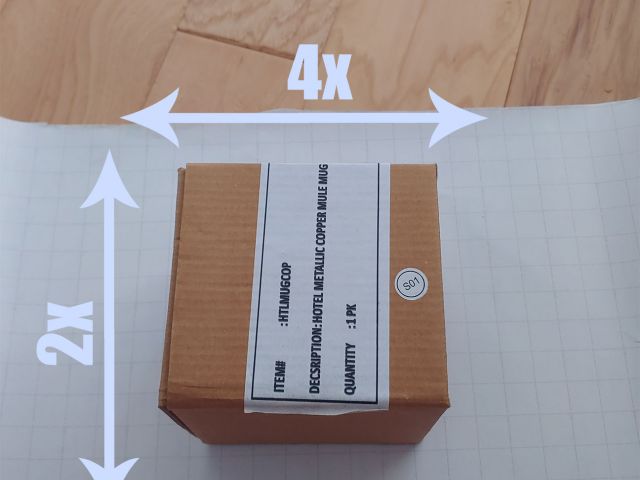 Step 2
Firmly wrap the paper long ways and secure with tape (1-2 pieces, viewer's choice)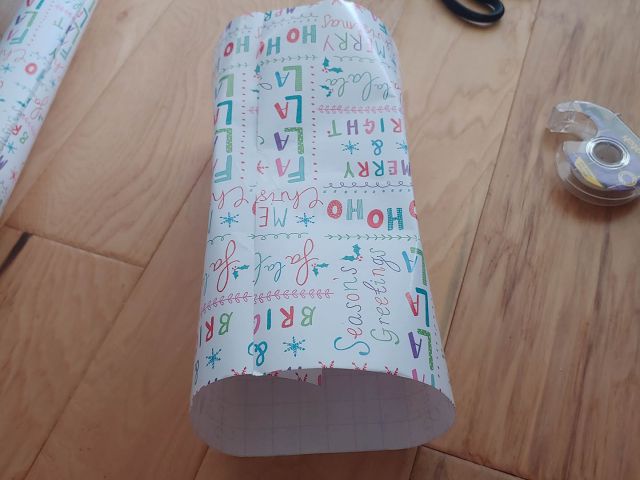 Step 3
Choose a side. With seam up, fold the top side of the paper down to the middle.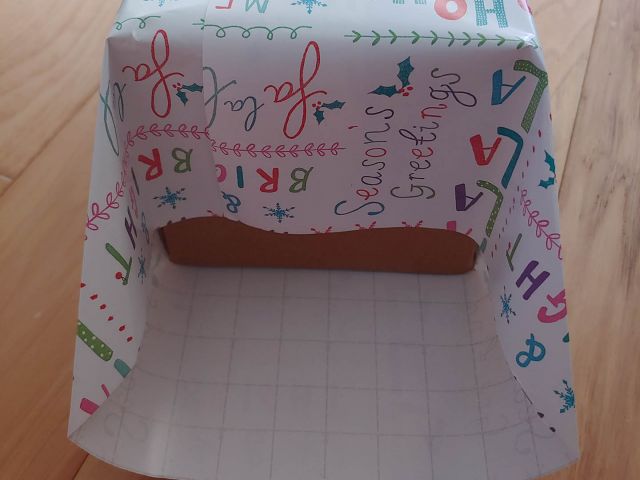 Step 4
Fold in one side, then the other.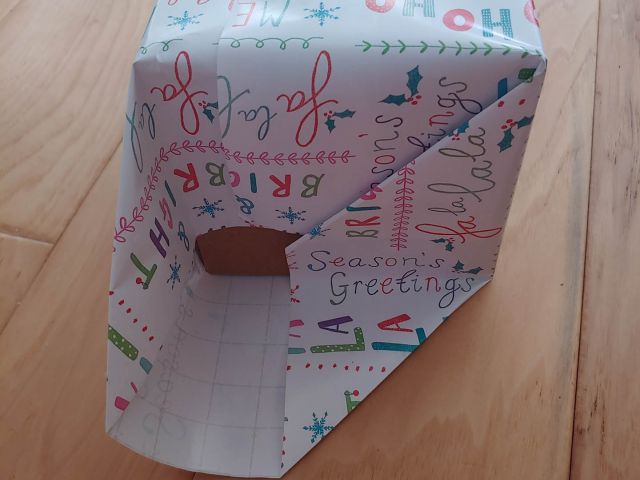 It should look something like this once you've done that: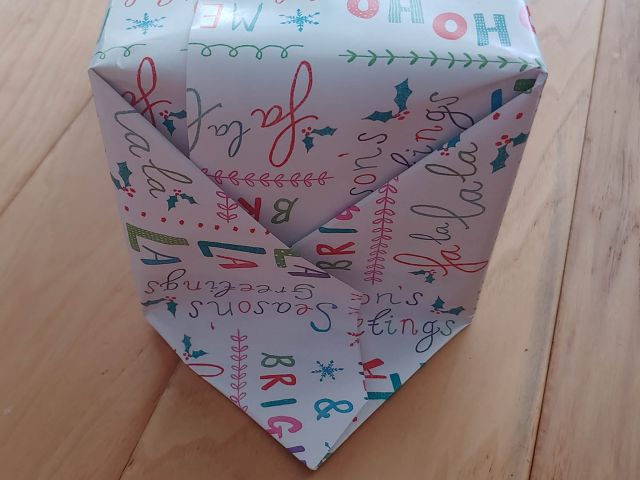 Step 5
Fold the bottom triangle up and tape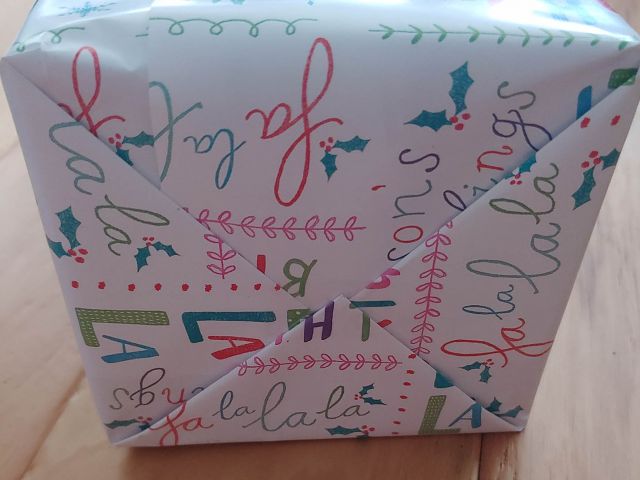 Step 6
Repeat steps 3 through 5 on the opposite side.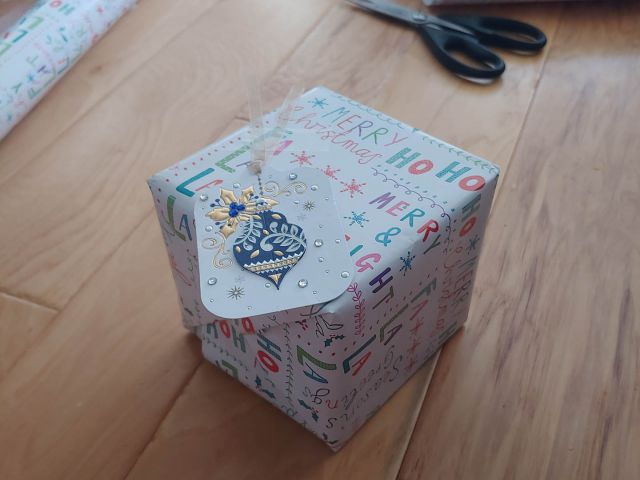 Step 7
Add a bow and nametag, or don't; I'm not the cops.
Works best on small-ish boxes. Merry Christmas!
Read More...